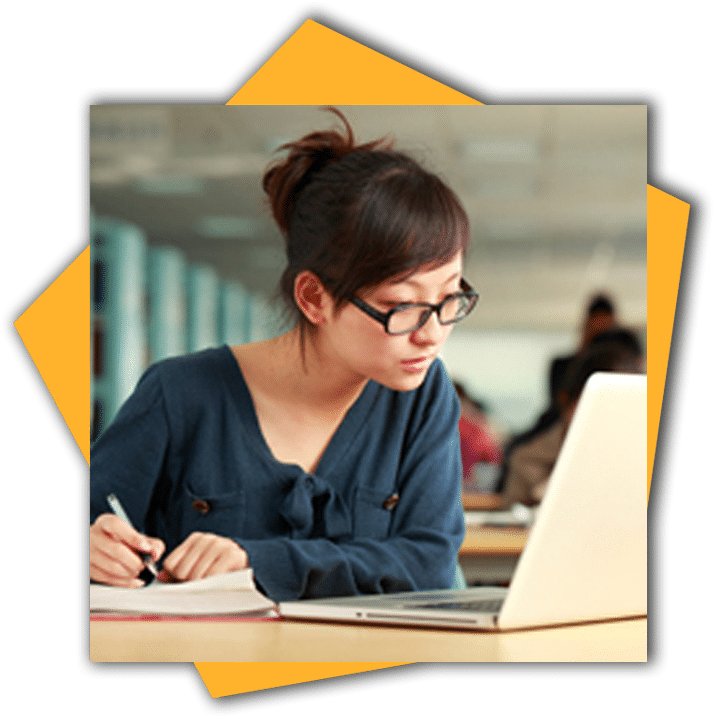 Evaluate a training program (TAEDES505)
$600.00
This unit describes the skills and knowledge required to evaluate a training program, by measuring the effectiveness of training in meeting workforce performance needs and capability requirements.
In a NVR/AQTF context it can contribute to the continuous improvement cycle within a registered training organisation (RTO).
It applies to those who have responsibility for delivery and assessment strategies in the training programs of an organisation.
No licensing, legislative or certification requirements apply to this unit at the time of publication.