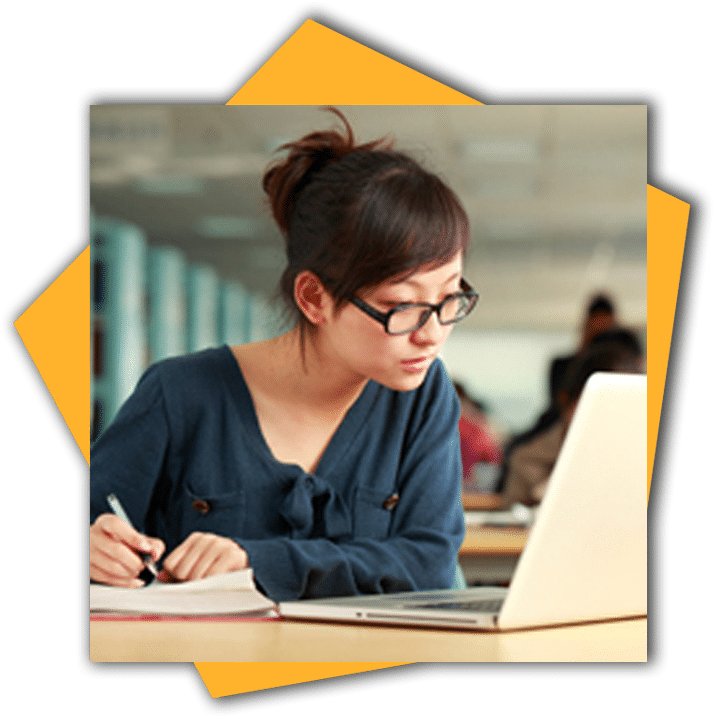 Plan for procurement outcomes (PSPPCM012)
This unit describes the skills required to apply advanced planning to complex procurement within established guidelines, policies and procedures.This unit applies to those working in roles involving procurement planning.
The skills and knowledge described in this unit must be applied within the legislative, regulatory and policy environment in which they are carried out. Organisational policies and procedures must be consulted and adhered to.
Those undertaking this unit would work autonomously while performing complex tasks, in familiar contexts.
No licensing, legislative or certification requirements apply to unit at the time of publication.