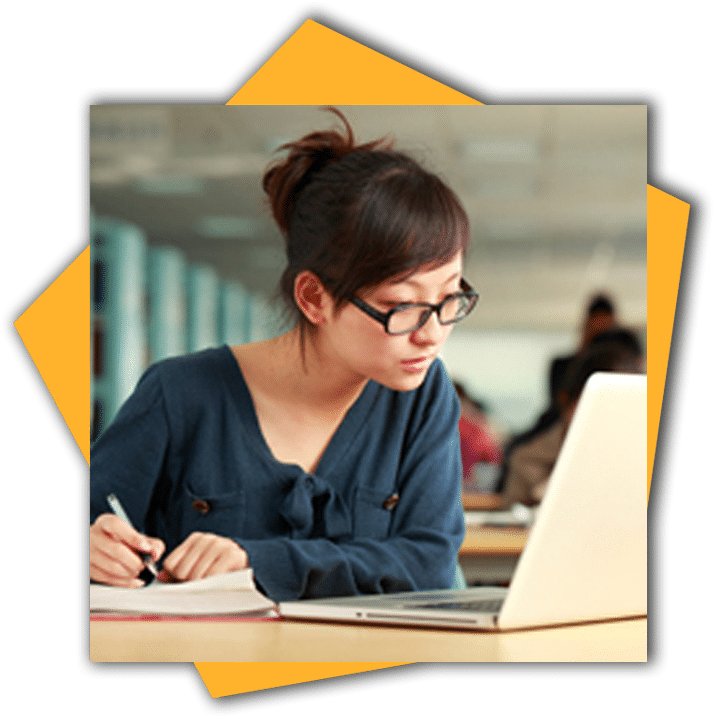 Respond to the service needs of customers and clients with disability (BSBXDB301)
This unit describes the skills and knowledge required to appropriately respond to the individual needs of customers or clients with disability, to maximise equal access to provided products or services.
This unit applies to front line personnel in service providers who interact with customers or clients with disabilities. Those undertaking this unit would work autonomously in a range of contexts whilst performing specific tasks, with supervisors available as an escalation point, if required.
No licensing, legislative or certification requirements apply to this unit at the time of publication.